The 9th Annual Fall Martial Arts Retreat
Saturday October 26th 2019
10am to 12pm
Chi Kung, (Qi Gong)
Powering up your Martial Arts
w/ Sifu Robert Walther
Chi Kung is the r...
Read Full Post »
Canadian Jiu Jitsu Council Technical Clinic
Sunday Oct 6th 2019
Free to all current CJC members. Come out and work with the members of the CJC Black Belt Grading Board.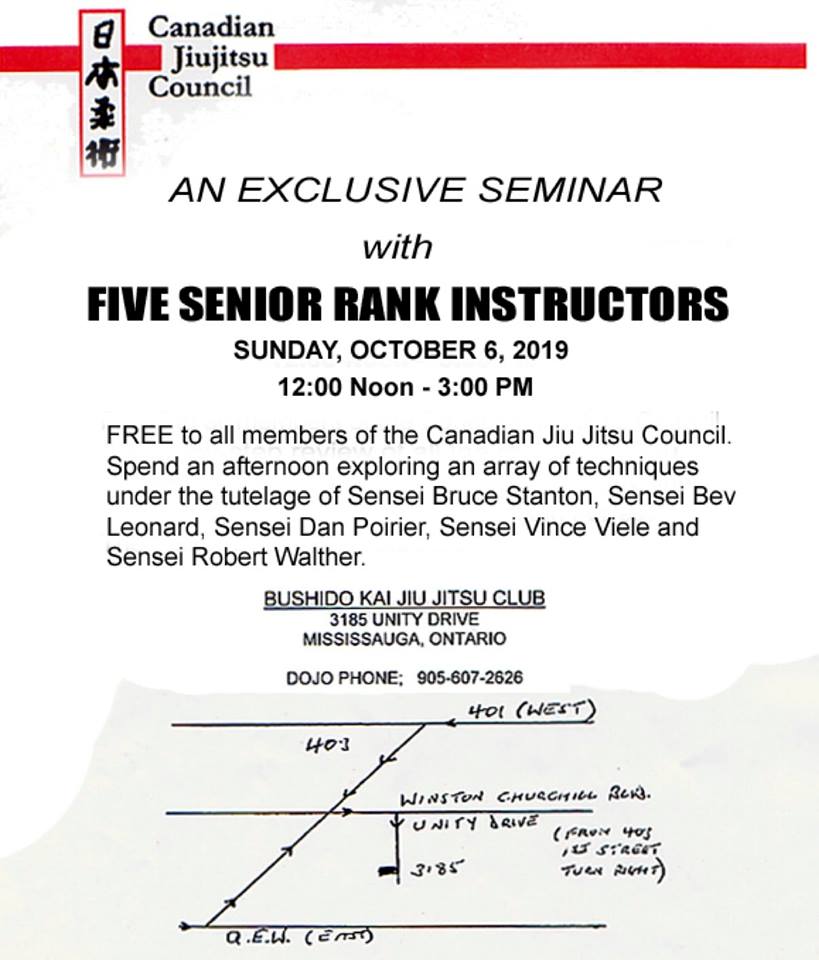 Sad News. Due to the politics of Order in council 1087 the Annual 8 Wing Martial Arts Tournament will be postponed. Please stay tuned for the new date.
Sorry for all the confusion and once again please pass this info on to anyone who was thinking of attending.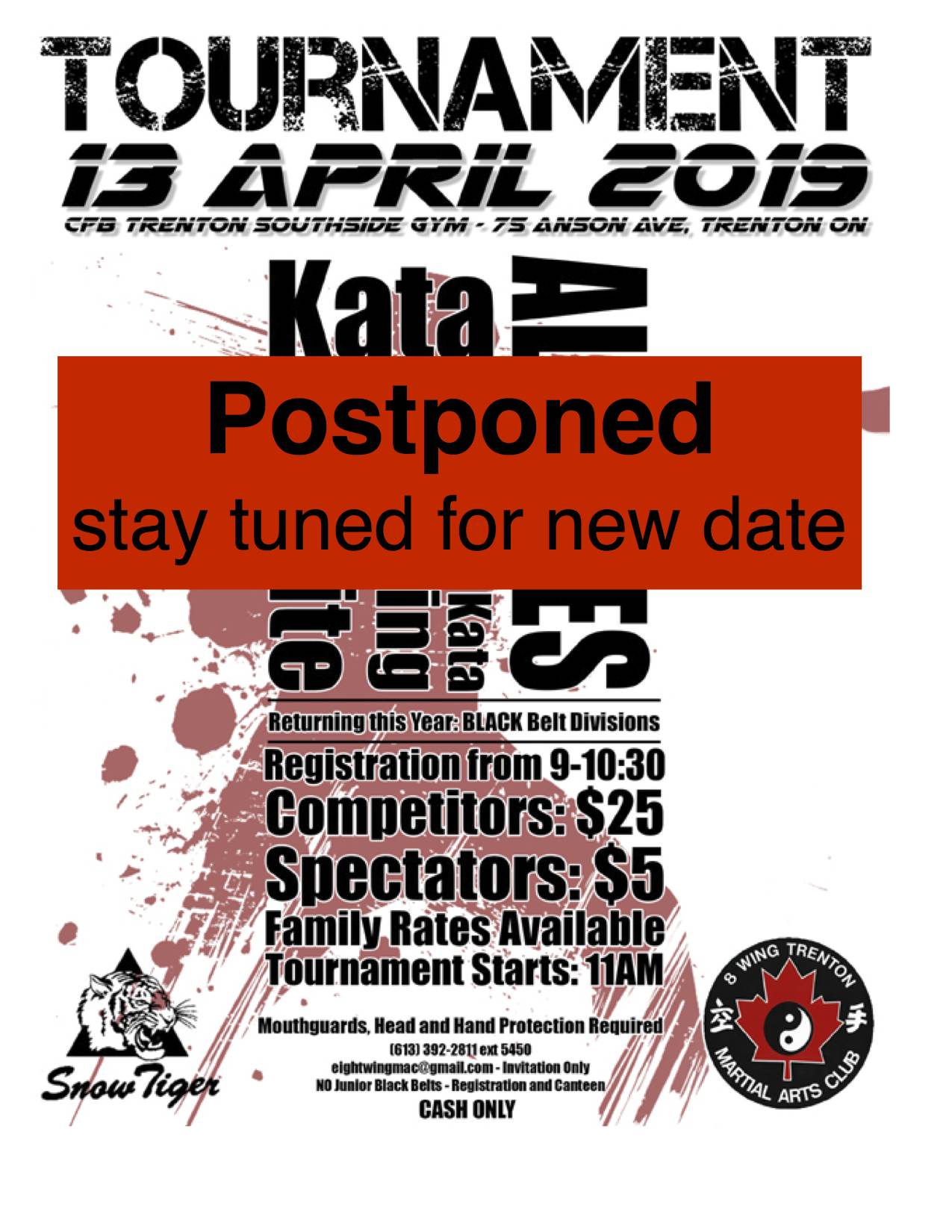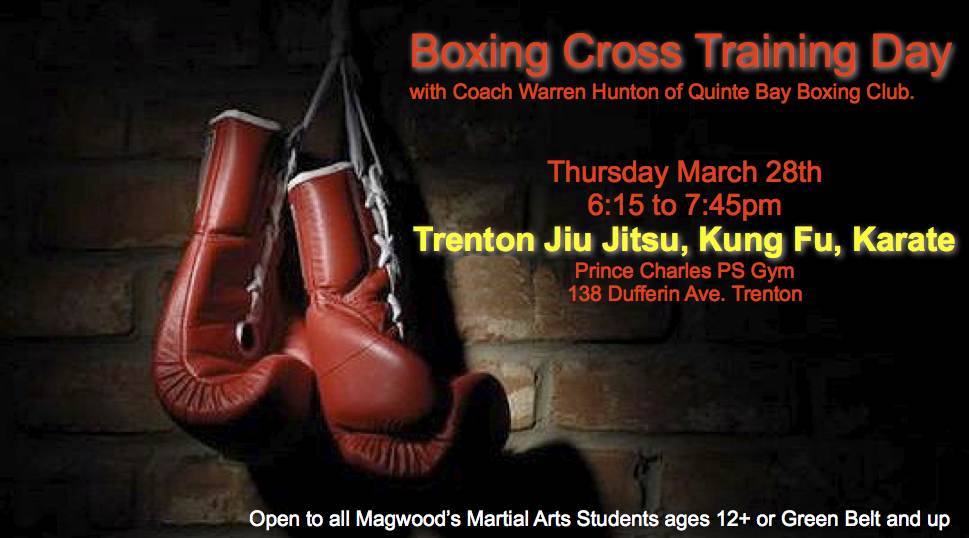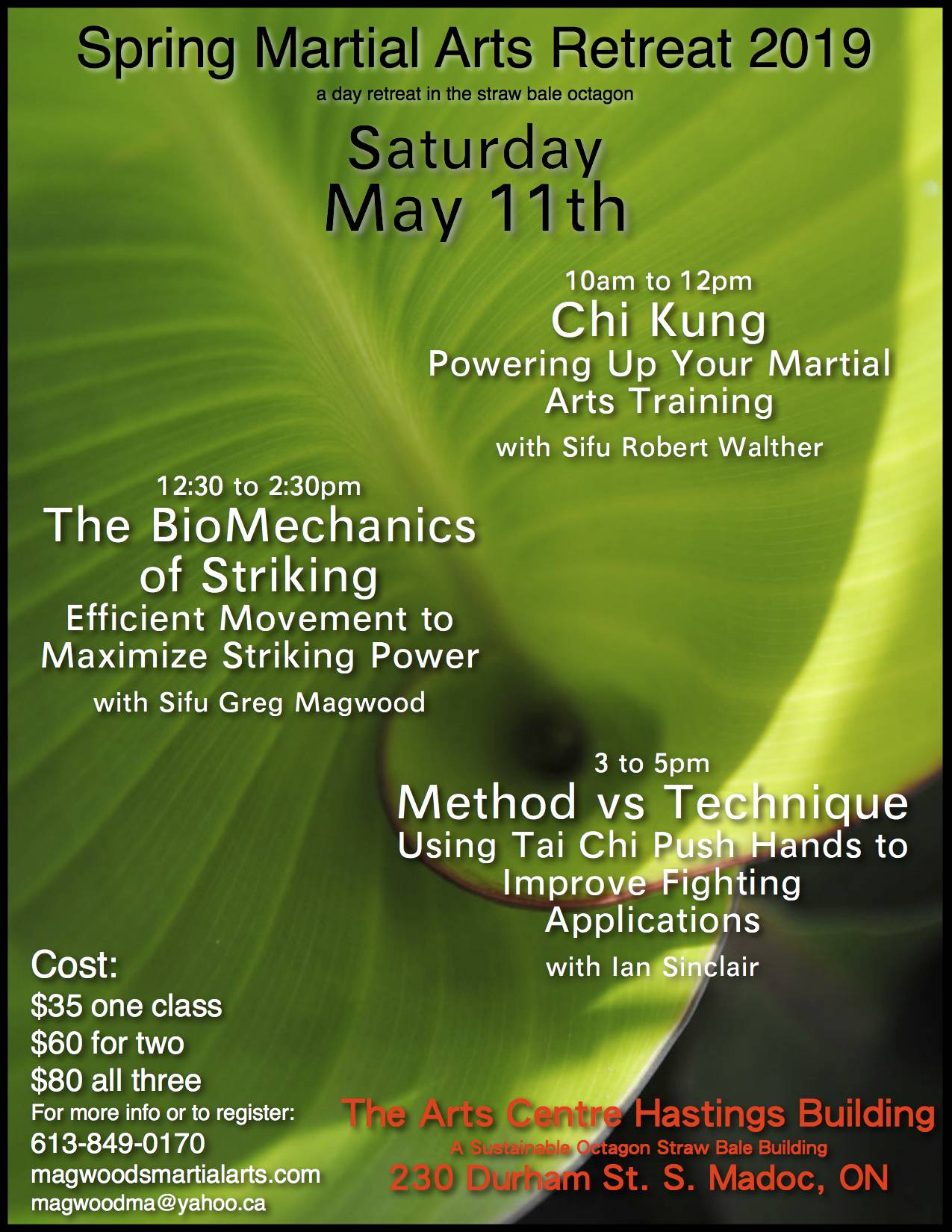 am very excited to be able to offer these CJC clinics with Sensei Paul Fox
Want to take your preparation for Black Belt Seriously? Come out and get some coaching. Open to all CJC affiliated clubs.Suggested Green belt and up. CJC affiliate instructors are encouraged to attend.
The goal of the clinics will be to cover all the material in the CJC Shodan grading. Clinics will also include training tips for conditioning and a discussion about the grading boards expectations for a pass...
Read Full Post »
Join us in Trenton, Ontario, on Saturday March 23, 2019 to attend a seminar conducted by a living legend of the martial arts world.... Sensei Monty Guest.
This is a unique Opportunity to learn directly from a true "Master." Sensei Guest has been inducted into the Canadian Martial Arts Hall of Fame (Karate) 2009,. He has also been recognized by the CMA Hall of Fame and became their recipient of a "Lifetime Achievement Award" in 2014.
A seminar with this caliber of instruction comes...
Read Full Post »
Canadian Jiu Jitsu Council Shodan Grading Candidates Nov 4th 2018
Congratulations to Sensei John Schneeberger of our Trenton Club on passing his Shodan (1st degree black belt) grading in Canadian Jiu Jitsu!
I am also honoured to announce that the Canadian Jiu Jitsu Council has awarded posthumously Jordan Brydges a Shodan in Jiu Jitsu today in recognition of his dedication to perusing this rank before his battle with cancer. A First Degree Black Belt was awarded to Jordan Brydges ...
Read Full Post »
It is with deep sorrow that I inform you that this morning long time student, friend and Sr. member of the Magwood's Martial Arts Family Jordan Brydges has passed. As many of you know Jordan was waging a hard battle with cancer. Today the cancer has taken him from us far to early in his life. Jordan was a dedicated and open minded student of Tai Chi the martial arts and life in general. I saw in him somebody with the ability to pass on his passion and hoped that one day he would be an i...
Read Full Post »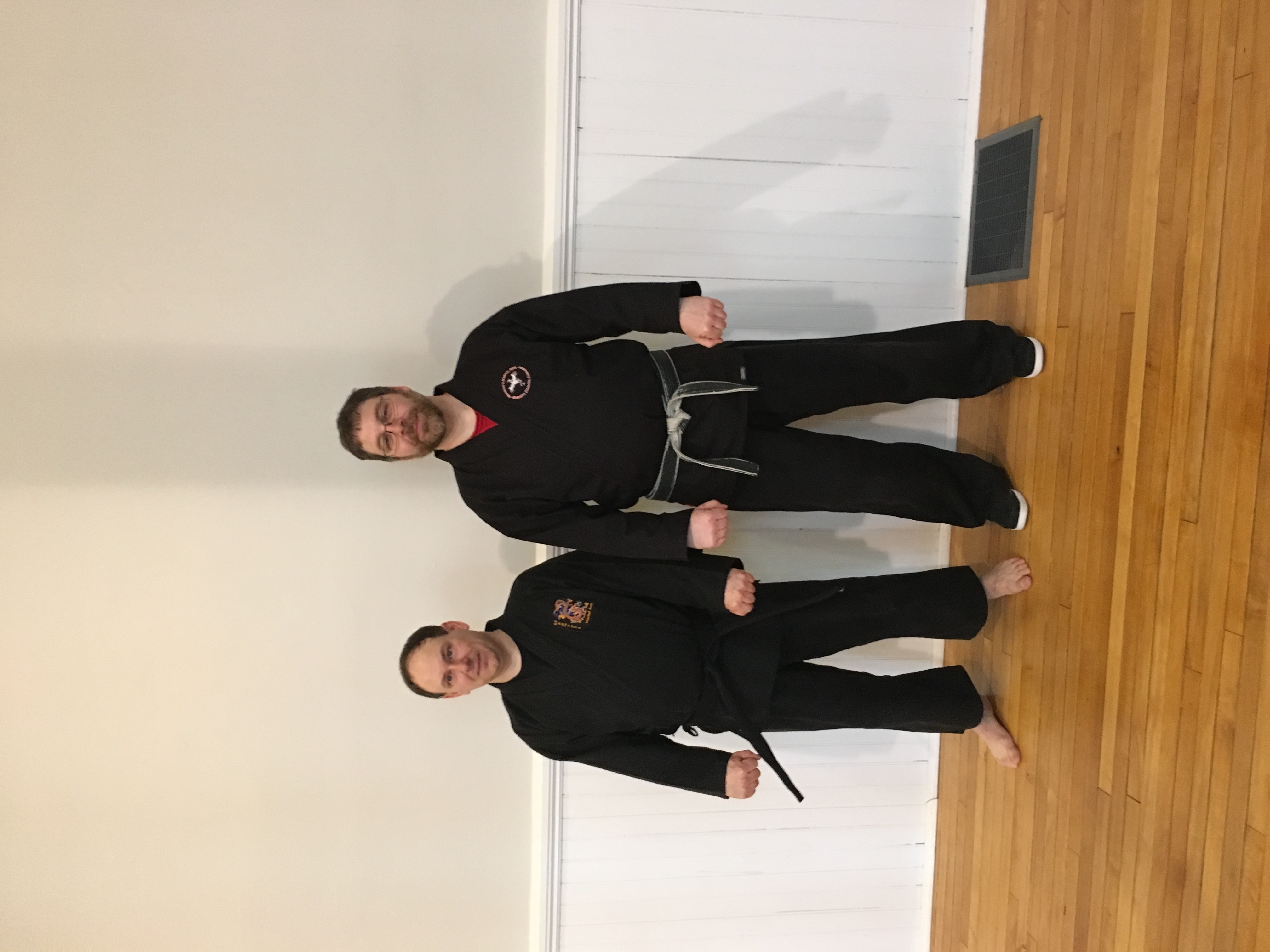 Congradulations to Sensei Dean White and Sensei Caillean Brown on their succesfull grading to Shodan (1st Degree) Black Belt in Canadian Jiu Jitsu on April 29th 2018.